RABO Academy is an initiative of the RABO Foundation, intended to provide a series of management-level educational programs for professionals activating in the real estate industry.
The Academy aims to thus enhance the level of professional quality standards provided within the industry.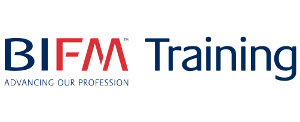 The first educational program, organized by RABO Academy in collaboration the British Institute of Facilities Management (BIFM), the most prestigious organization in the field at the European level, addressed the Facility Management profession.
Training Program for 2019
11th of April 2019
Westgate Business District, 24 Preciziei Blvd., Building B1, Ground floor – The Library
10th of October 2019
Westgate Business District, 24 Preciziei Blvd., Building B1, Ground floor – The Library
Training Programs in past years